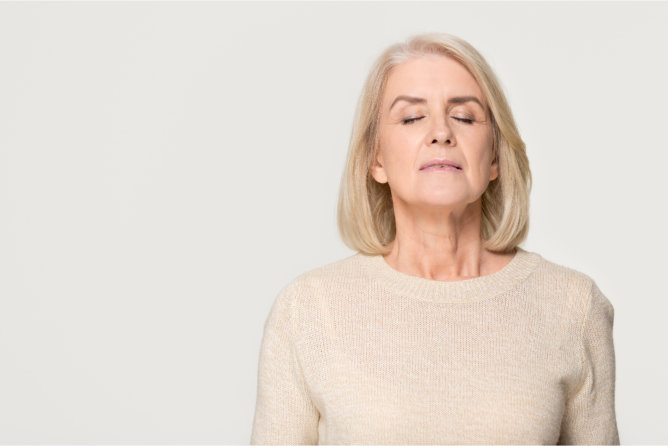 Anxiety disorders are the most common of mental disorders that affect nearly 30 percent of adults. It is normal to feel anxious when you are in a stressful situation. We always get to the point where we are overwhelmed with so many things at a certain time. However, anxiety disorders differ from normal feelings of nervousness as it involves excessive fear and anxiety.
Here are some tips on how to cope with an anxiety disorder:
Eat healthy foods and stick to your treatment plan
Keep physically active and always get enough sleep daily
Avoid drinking alcohol too much and taking recreational drugs
Quit smoking and cut back or quit drinking caffeinated beverages
Use stress management and relaxation techniques and learn about your disorder
If you are looking for a reliable provider of mental health services and Primary Care in Nevada, then we are the ones you can trust.
Here at Essential Clinic, we believe that one's overall well-being not only involves physical but also mental health. That is why we not only offer services that address your physical condition but also your Mental Health in Las Vegas, Nevada. Our professionals offer holistic care services to accommodate your unique needs and help you achieve your health goals.
When you visit our clinic, expect to meet our friendly staff and get welcomed by a warm and comfortable environment. As experts in providing Family Medicine, we are always willing to get the extra mile to give you an excellent and positive experience when you entrust is with your healthcare needs.