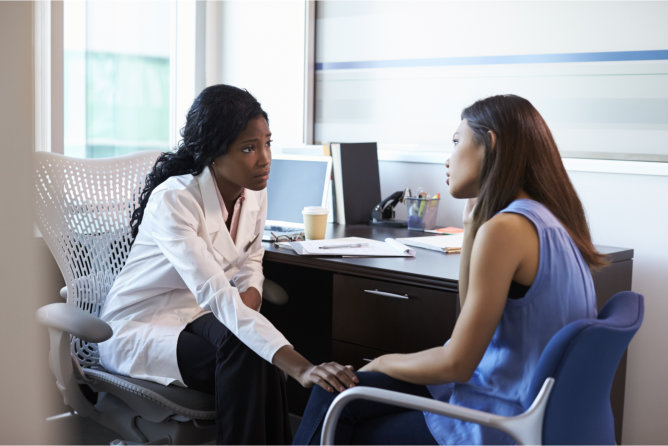 Bipolar disorder is a mental health condition characterized by significant changes in mood and psychological state.
While Bipolar Disorder can start at any age and develops at equal rates among males and females, there are still a few differences. But before that, Essential Clinic is going to tackle some of the symptoms that manifest in both males and females. Take a look:
Similarities:
Feeling "high"
Increased energy
Being easily distracted
Feeling sad or "down"
Feeling hopeless
Discussing Mental Health in Las Vegas, Nevada means that we need to consider every factor that can affect the patient's recovery and well-being, and this involves their sex.
Each sex produces its own hormones: estrogen and testosterone. Both of these will respond differently to mental health disorders, medication, and treatments prescribed by specialists.
Here are some key differences between bipolar men and bipolar women:
Men are more likely to turn to substance abuse than women. They may also experience or develop this disorder earlier than females. Symptoms of bipolar disorder in men also tend to peak in the spring.
Women, on the other hand, are more likely to commit suicide and seek Primary Care in Nevada for bipolar disorder in the spring or fall.
These examples are in no way a replacement for professional advice. If you think that you or a loved one may have bipolar disorder, please encourage them to seek out professional help from our specialists. Likewise, if you are in need of Family Medicine, we are happy to accommodate you. Just dial 725-241-5252.