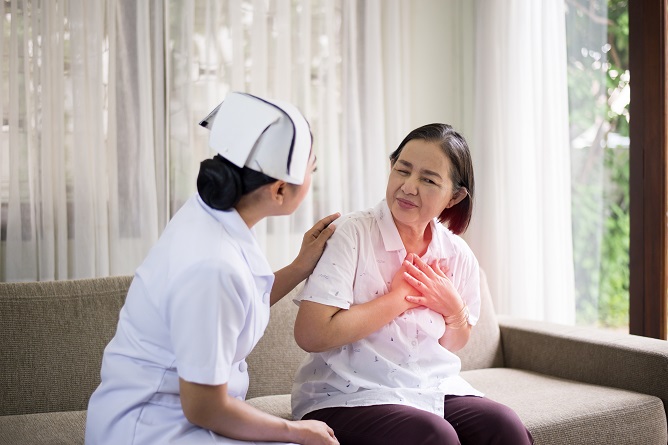 Our hearts perform one of the most important functions in our body. They allow the distribution of nutrients through the blood. Any threat to our heart health can be detrimental to our overall health to a point where we need urgent care.
Despite their importance, heart disease is still the leading cause of death globally. As a provider of primary care in Nevada, we want to help people start taking care of their hearts. Let's look at several habits that can ensure our hearts' good health.
Clean Your Diet
Keeping a clean diet can be a great way to reduce your risk of heart disease. This is because some foods can be harmful to the heart. This includes foods that are high in sodium, trans fat, and bad cholesterol. If you want a healthy heart, you should regulate your intake of unhealthy foods.
Get Moving
Living a sedentary lifestyle puts you at a higher risk for heart disease. This is because not getting exercise can lead to obesity. This is a major risk factor for heart disease.
Exercising can also strengthen your heart's ability to pump blood. Make sure you exercise regularly for a healthy heart.
Do Not Smoke
Cigarettes have several deadly chemicals that damage blood vessels. Make sure you avoid smoking if you want your heart to be healthy.
Keeping a healthy heart is not easy. It takes discipline and commitment. Visit your family medicine provider to keep track of your heart health.
If you are looking to take care of your health, be sure to visit us here at Essential Clinic. We attend to both physical and mental health in Las Vegas, Nevada. Call us for more information about our services.