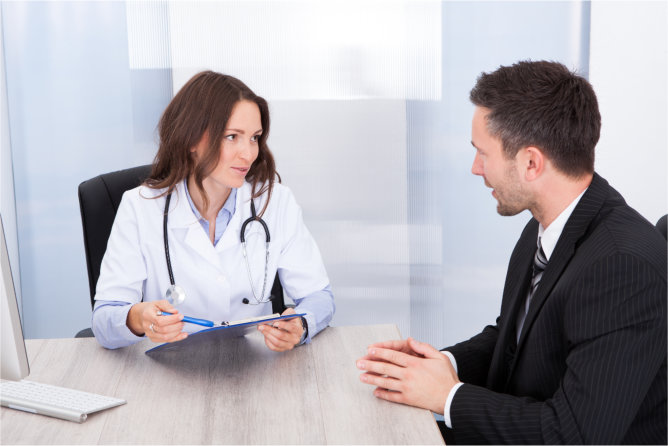 The wrong information can lead to a lost time, money, and unfortunately even a life. When it comes to one's health, we must be informed of the facts. The truth can help us make the right decision to improve our health and that of our loved ones.
On the same page, we must remain vigilant of false narratives that are easily shared in today's technology.
Mental health has always been a critical part of our well-being but attention to this aspect has only gained momentum within modern times. Unfortunately, misconceptions and myths continue to circulate. Protect yourself and your family by separating the fact from the fiction.
Fiction – Children do not have mental health issues.
Fact – Mental health problems affect anyone. Teens as young as 14 show the first signs of mental health disorders. Early warning signs of mental distress should not be excused.
Fiction – Mental health problems are always violent.
Fact – Mental health issues manifest in different ways—from violent acts to silence. Those struggling with mental health may appear productive and cooperative in society.
Fiction – Personality problems lead to mental health problems.
Fact – While mental health is influenced by different factors such as genes, experiences, brain chemistry, or trauma, it has nothing to do with one's personality.
Get the facts straight from a trusted Mental Health in Las Vegas, Nevada.
At Essential Clinic, your Primary Care in Nevada is in good hands.
Are you interested in Family Medicine? Are you looking for assistance with a Schizophrenia patient? Let us talk.