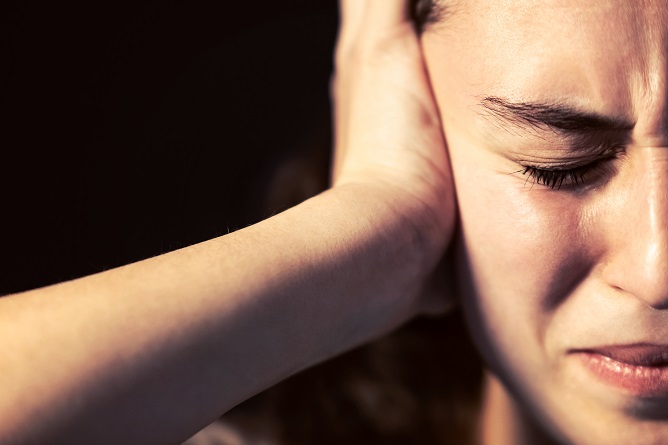 People with schizophrenia have distorted perceptions of reality; they have psychosis, which means they may struggle to think, communicate emotions, and recognize what is real or not. Hearing or seeing things that aren't there (hallucinations) and having extremely strange, deviant, or erroneous beliefs are examples of this.
People with schizophrenia are more suited to gain independence and live successful lives when they have supportive family, friends, and caregivers.
It is crucial to keep doctor's visits since the sooner a person is treated, the better the outcome. Remind them of how treatment can assist them in achieving whatever goals they may have. When your loved one has been utilizing medications consistently, pointing out good improvements that correspond with your loved one's goals might be beneficial. Keep track of your loved one's medications by visiting your family medicine provider.
Stress can impair a person's ability to function and may cause a relapse. Anxiety, delusions, and hallucinations may be exacerbated in a noisy, chaotic environment. Create a tranquil and comfortable home environment by using quiet yet firm voices.
Social disengagement and poor interpersonal skills are further signs of schizophrenia that contribute to isolation. Routines planned social activities, and outings can assist your loved one keep social skills. Just make sure your loved one is interested and may have assisted in the plan.
People suffering from schizophrenia who refuse any form of treatment may need to be hospitalized. At Essential Clinic, we not only provide primary care in Nevada but also behavioral health for patients who have problems with mental health in Las Vegas, Nevada. Our mission is to provide our patients with the finest available care so that they can live healthy and productive lives.
Contact us now or drop by at our office today!