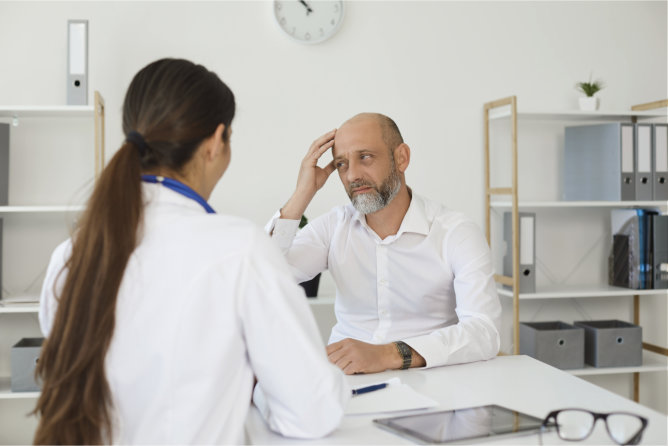 Chronic diseases and poor mental health are both common conditions with a complex relationship. While the two have been proven to be substantially correlated, experts are still trying to figure out how. One prevalent occurrence is that individuals tend to develop anxiety as a result of the physical and emotional challenges brought by such diseases.
Another finding is that those who have a chronic disease are more likely to have Depression. Further, people with chronic pain frequently have both physical and behavioral health issues.
Here at Essential Clinic, a trusted provider of primary care in Nevada, we strive to arrive at solutions for both your physical and mental health needs. We also recognize the importance of educating our patients when it comes to identifying the root of their problems.
The increased likelihood of individuals with chronic diseases developing mental health conditions may be due to:
Hospitalization or reduced mobility resulting in isolation
Excessive worry about managing a chronic health condition
Chemical and hormonal changes
Inflammation from long-term stress
Because of their intertwined nature, it may be best to see both specialists in family medicine, for instance, as well as in mental health so you can receive more comprehensive care.
If you're looking for experts in physical and mental health in Las Vegas, Nevada, you've come to the right place! In our facility, you can benefit from a variety of services. See how we can be of help to you by contacting us today!