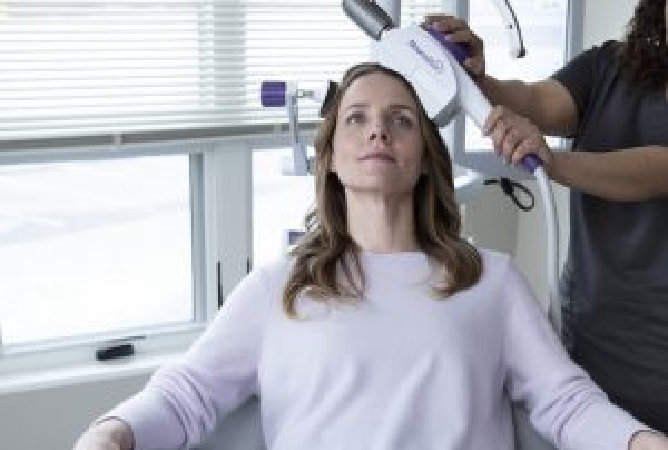 There are days that our family members and friends with special needs encounter uncontrollable emotions. Their emotions can be at their most extreme. Every time this happens, it is a challenge. Despite being different, we must not castigate them for being who they are. Instead, make them feel that they are understood and loved.
Their emotional distress can be managed- by introducing to them calming ideas like:
giving them pets to reduce their feelings of anxiety.
letting them listen to music to help lighten their mood.
engaging them in meditation to manage their emotions through proper breathing and other techniques.
Family Medicine can also help as they will be introduced to programs that will help enhance their mobility and cognitive thinking. They will focus on the things they need to learn. They need to acquire the independence they deserve.
Essential Clinic is a provider of care in mental health in Las Vegas, Nevada, that offers community-based programs to special individuals. We have services to help them develop their overall well-being by being exposed to nature. Also, they can socialize as they will meet a diverse group of people who will encourage them to stay positive.
As primary care in Nevada providers, we are committed to providing a nurturing and caring environment for your family. We encourage everyone to promote their mental health independence. It is our goal to bring every family to be at their optimal health. We cater from physical to mental health.
For inquiries about our other services and how we can further help your loved ones, reach us through our contact information. You can also check some information about our services here on our website.